Aug
17
The Parting a movie by Foam E-Z customer Jeremy Lynch
August 17, 2010
1 Comment(s)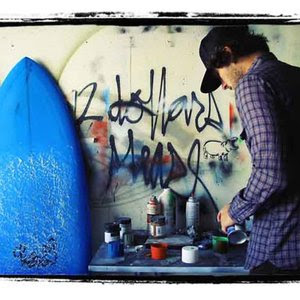 Check out this short movie from one our customers Jeremy Lynch, it stars Andrew Doheney. Might be a little too artsy fartsy for most of you but the idea of recycling used boards is fun.
Jeremy has traveled extensively and now resides in Huntington Beach, California. He is working as a Director, Editor, Shooter, Writer by day and an Artist by night.
"The Parting" from Jeremy Asher Lynch on Vimeo.