Nov
27
BAJA, The First Video Vignette From Adam Harteau
November 27, 2012
0 Comment(s)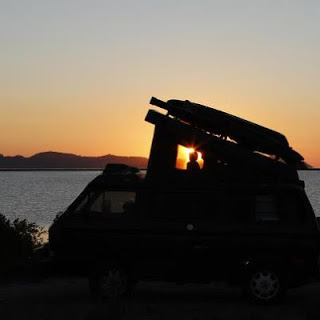 Sea Of Cortez
Check out this video from our friends that our traveling down to the tip of South America via their VW Vanagon.
BAJA from Our Open Road on Vimeo.
This is the first chapter in the Harteau family adventure south. This vignette shows the first month on the road exploring the beautiful peninsula of Baja, Mexico. From crossing the border to getting on a cargo ship to mainland Mexico. Thank you to the land of Baja and it's wonderful people!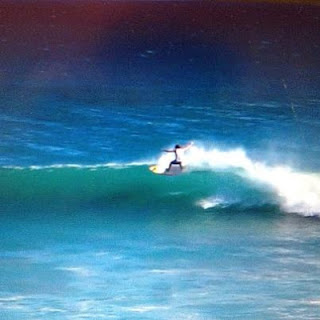 Scorpion Bay
Check out http://ouropenroad.com/ for more info and to follow these guys as they head down south.