Oct
01
EXTENDED RETAIL HOURS!!!
October 1, 2010
0 Comment(s)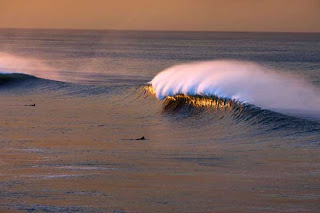 Happy Fall to All! The weather has been killer and so has the waves. The kids are back in school and everything is cool. Our shop is mellow, come down and say hello.
As of today October 1st we are officially extending our hours in hopes of better meeting our customers needs. Monday through Friday we will be open at 10am and closing at 5pm. We have added an additional hour to our Saturday's and now we are opening at 10am and closing at 3pm. Longer hours = more fun, Yippee!!!
We have plans to add more hours down the road but could use your feedback as to what you'd like to see.